Hello Handsome, the UK's leading aesthetics clinic for men
Male cosmetic procedures in Cobham
For the man who makes the most
Our specialist Harley Street-trained team have over 20 years' experience in the finest male rejuvenation and cosmetic treatments, so you can face life with confidence. We offer a range of discreet but ultra-effective masculine treatments, helping you look and feel your very best.
All treatments are administered by renowned practitioner Amanda Corrigan, founder of DermaPro Training.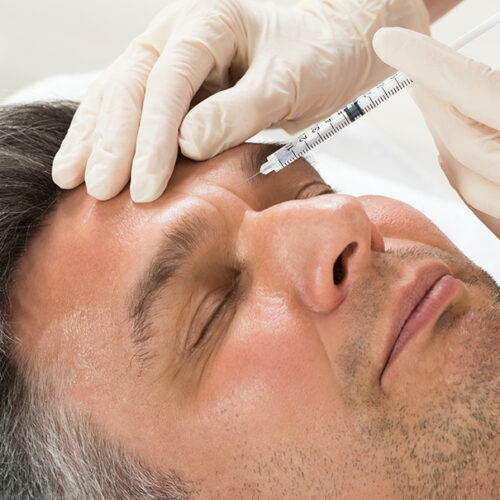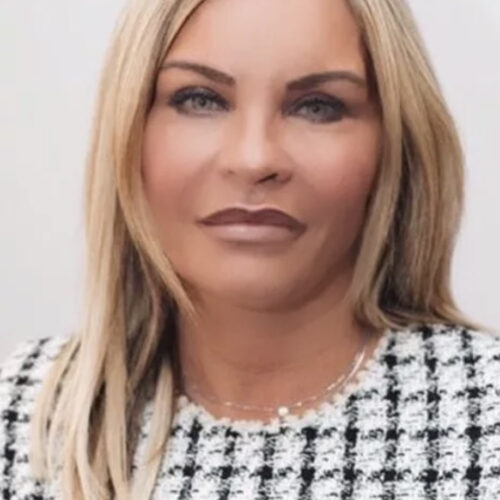 We also offer private consultations and bespoke treatment programmes under Amanda's personal care.
If you want to make the most of your natural good looks, or simply enhance what you already have, Hello Handsome will help you be your very best and raise your game face.
For a private consultation at our clinic on the London / Surrey border, contact Amanda 07714-500127
We also offer discreet in-office or in-home treatment, strictly by appointment only. An extra charge will be payable.
Get in touch to speak to one of the team
No question or query is too big or too small.