Facial Contouring and Jawline Enhancement
Enhance your natural good looks. Hello Handsome offers the very latest in facial contouring and jawline enhancements, so you achieve a stronger and more masculine appearance. Our advanced procedures can also treat the effects of aging, weight gain or genetics, from shrinking a double chin to creating a more chiselled and desirable profile.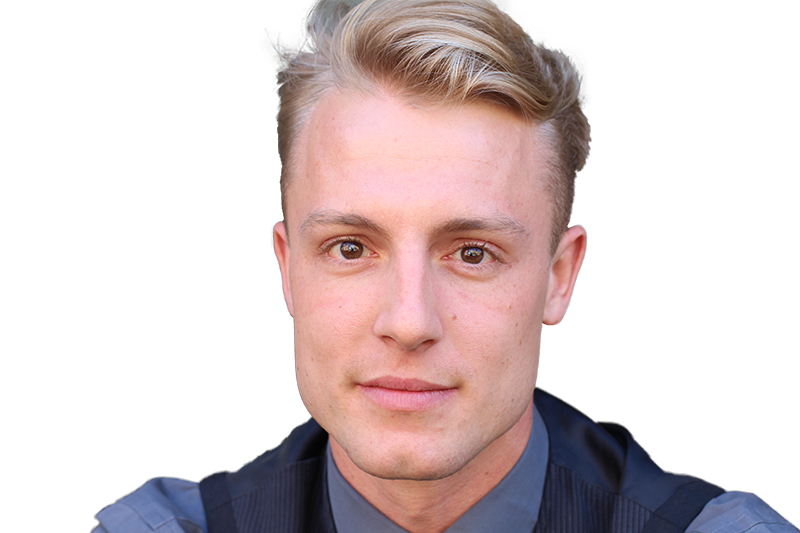 Hyaluronic acid dermal fillers:  Naturally occurring in the body, Hyaluronic acid plumps and smooths skin, combating lines and wrinkles and restoring facial elasticity.
Non-Surgical Facelifts / Ultherapy (HIFU): The only FDA and CE-cleared procedure to 'lift' skin using ultrasound. The long-lasting results are many male celebrities' s'kin secret'
Crystal Clear Microdermabrasion: Safely and effectively resurfaces your skin revealing a younger complexion
Elixis Elite: This FDA-approved multi award-winning non-invasive treatment uses radiofrequency and ultrasound to boost collagen production and target stubborn fat reserves
Aqualyx: Safe and effective for targeting a double chin, this non-surgical fat dissolving injection eliminates small, stubborn pockets of fat.
Get in touch to speak to one of the team
No question or query is too big or too small.