Wrinkle-relaxing injections/Botox
Working hard and playing hard? Wrinkle-relaxing Botox gently smooths facial lines and creases, giving you a fresher and more youthful appearance. Treatments take under 30 minutes and results can be seen in as little as five days.
Areas suitable for treatment include:
Smoothing forehead frown lines
Crow's feet
Jowl reduction and neck tightening
Eyebrow raising
Hyperhidrosis (Excessive sweating)
Migraines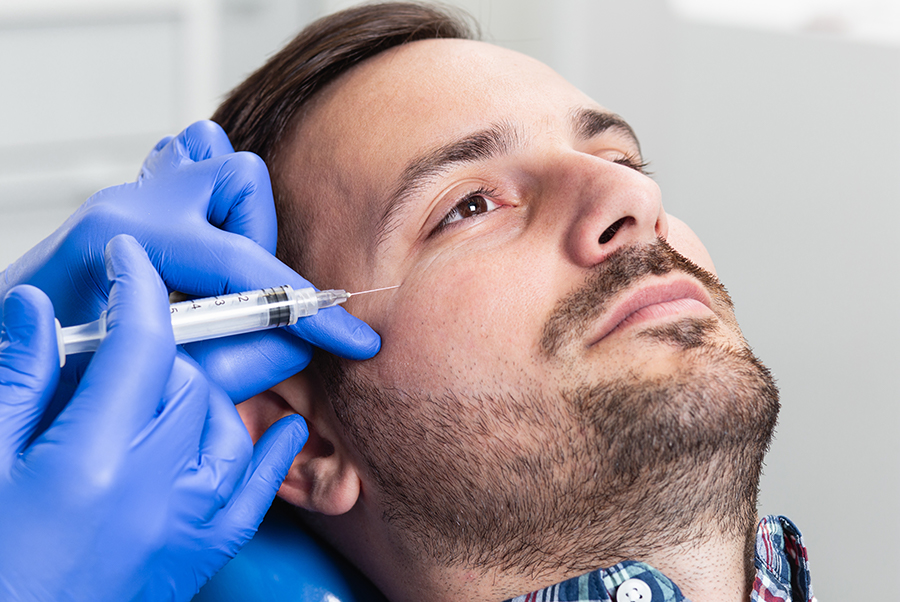 Get in touch to speak to one of the team
No question or query is too big or too small.