Derma Pro Aesthetics is proud to be one of the few specialist clinics licenced to work with ZO Skin Health. Only available to medical professionals, this gentle but powerful skincare range uses cutting-edge science to push the boundaries of skin care.
These potent products deliver results fast and tackle all your concerns – including anti-aging to skin brightening or problem areas – unleashing a glowing new you. 
Our skilled practitioners will personally analyse your skin for your own individual treatment plan. Our key products include: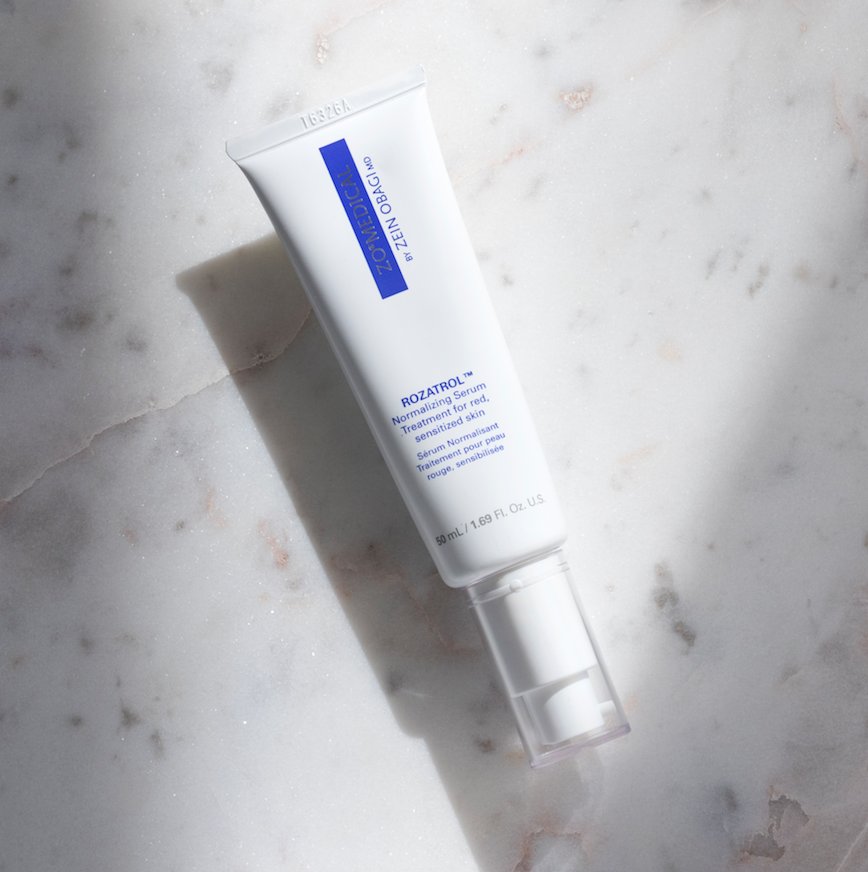 Rozatrol:
Stressed skin? This specialist treatment serum for red, sensitized skin works to normalize skin by reducing excess surface oil. Its unrivalled exfoliating properties provide ultra-mild exfoliation to prevent the signs of premature aging.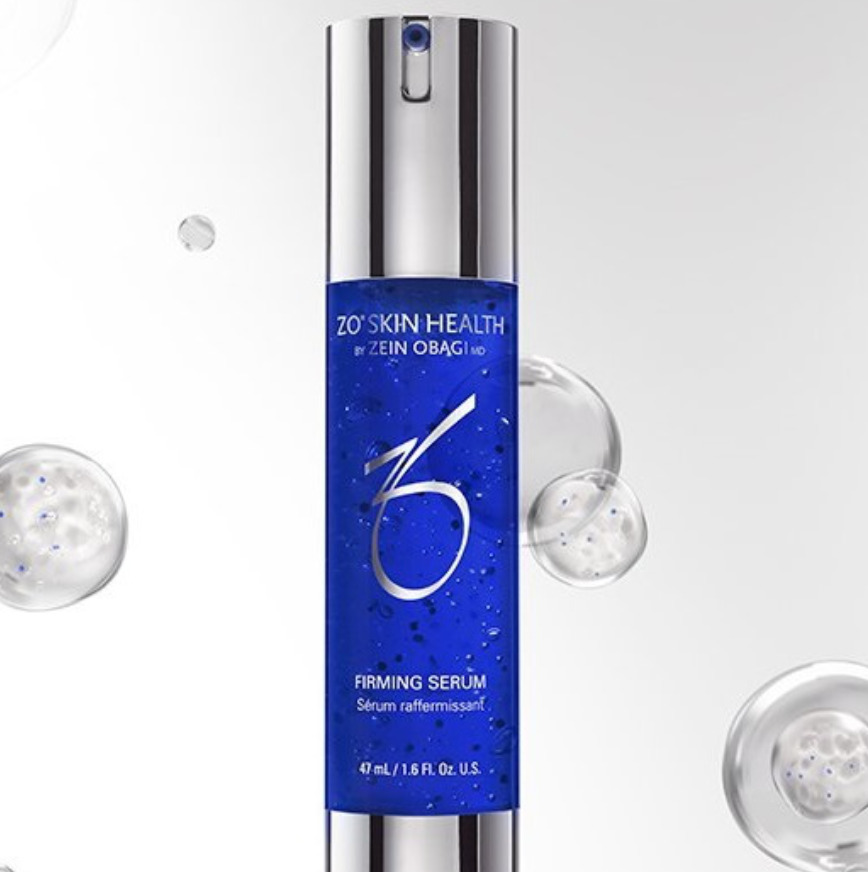 This anti-aging breakthrough supporting skin structure and shape is a must-use for women who are serious about skincare. The mild, lightweight and tolerable formulation works with all skin types to reinforce skin health and hydrate, supporting the visible improvement in skin elasticity and firmness.
Click the image for more information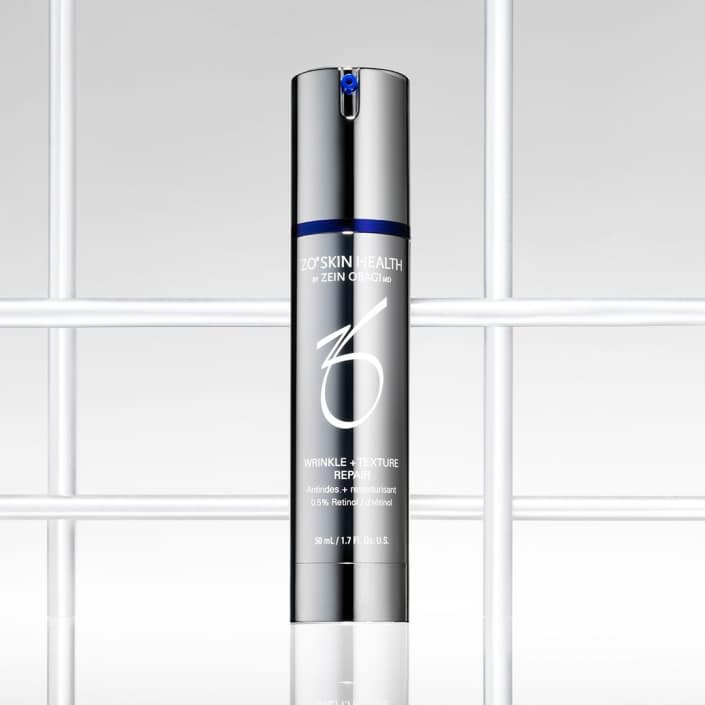 Featuring a microemulsion delivery system, Wrinkle + Texture Repair is a high-potency retinol that reactivates the process of skin renewal to restore natural hydration, visibly improving the appearance of wrinkles and refining skin texture.
Click the image for more information