Effective Weight Management and Body Contouring
Get back the body you love. Need to target a troublesome area, such as your belly, chest or chin? Or want to streamline your complete physique? Hello Handsome's experts offer the very latest in specialist body treatments to give you a desirable, toned torso.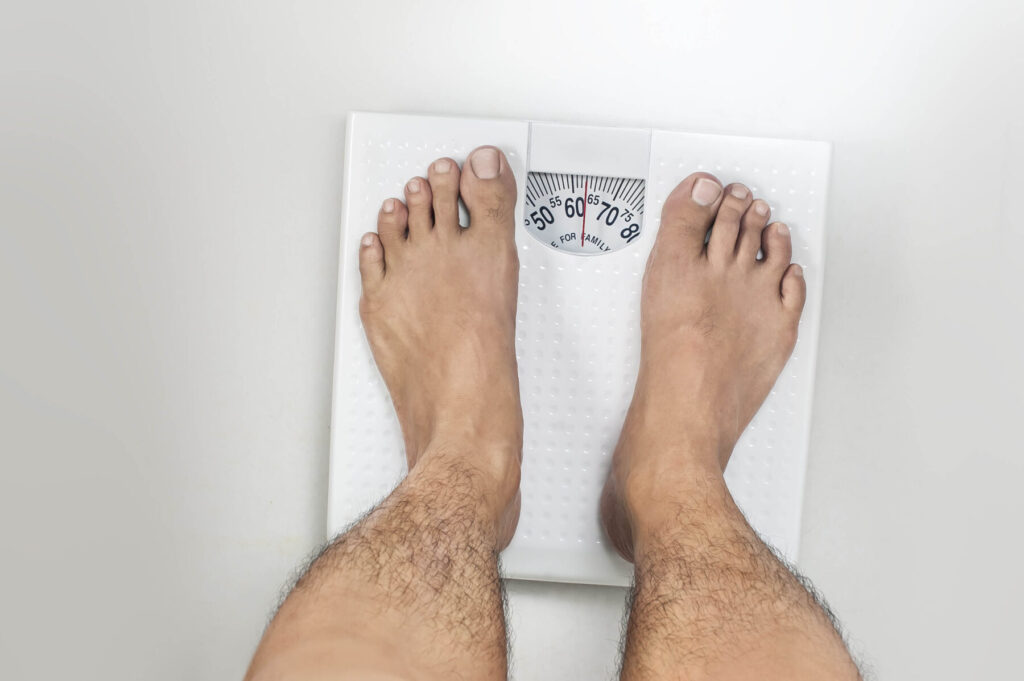 3D Lipo: This powerful, non-surgical liposuction treatment targets specific areas of fat and cellulite on the body, and tightens skin.  There is a notable difference immediately after each treatments
Cavitation: This non-invasive treatment targets and treats deep deposits of localised fat and cellulite.
Aqualyx: This non-surgical fat dissolving injection treatment safely and effectively eliminates small, stubborn pockets of fat which resist diet and exercise. It can be used to reshape both face and body, including defining a six-pack or the removal of 'moobs'.
Get in touch to speak to one of the team
No question or query is too big or too small.