Crystal Clear Oxygen Therapy
Provides the ultimate in anti-ageing skin rejuvenation
As we age, the oxygen levels in our skin naturally decrease, leaving it less elastic and allowing fine lines to appear. Crystal Clear Oxygen Therapy provides the ultimate in anti-ageing skin rejuvenation, replenishing this lost oxygen with immediate and visible results.
Our secret weapon, Oxygen Serum, is packed with active ingredients which help to restructure the skin, visibly plumping out lines and wrinkles. This means the treatment continues to work long after you leave the salon, stimulating cell regeneration for a firmer and more youthful look.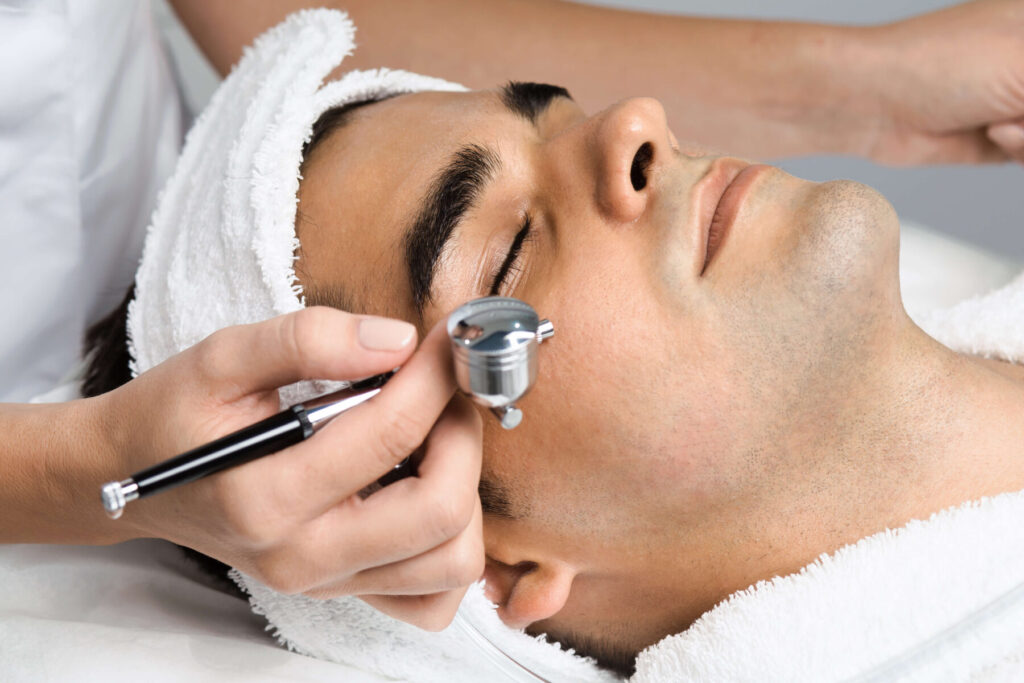 Crystal Clear Oxygen Therapy can also help with spot-prone skin thanks to the antibacterial effect of the serum, reducing the buildup of harmful bacteria and the threat of spot scarring.
A course of 6 is recommended
Oxygen and Microdermabrasion
A course of 6 is recommended
Get in touch to speak to one of the team
No question or query is too big or too small.